TRUST is world's most expensive of intangible concepts. It takes years to earn, and requires consistency to maintain. Our business began and has grown on trust, and our success today reflects our view on the importance of handling trust with utmost integrity.
As an online payment service & solutions provider, we understand the complexity of connecting business systems, structures & models to fulfill seamless user experience. Our history stretch long before the year 2000 and today, we are running in 5 countries, processing payments in over 48 currencies.
Other than local currency, VNPAY also support Settlement via Cryptocurrency. Online merchants are able to make transaction in various Cryptocurrency. It would make cross-border transactions fast and easier.
VNPAY process millions of transactions each month with our automated and encrypted payment acceptance software. We commit to be a leading online Payment Services Provider, and we reach out our hand and partnership with you, now and future.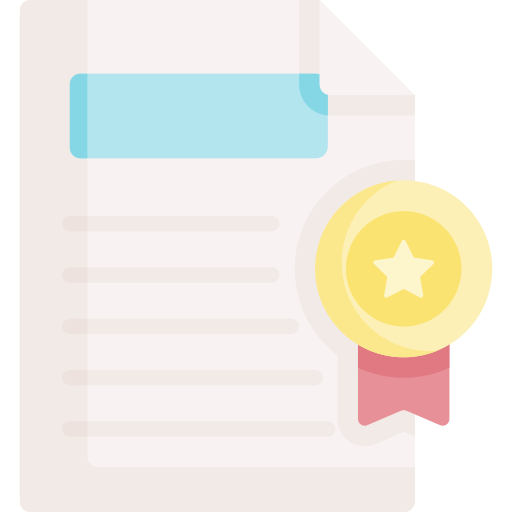 More than 15 Years Experience in Payment Gateway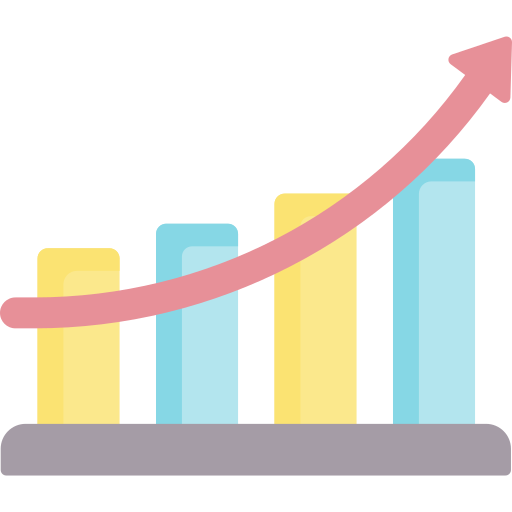 Processing over 10,000,000,000 USD Transaction
Processing Over 48 Currencies and Running in 5 Countries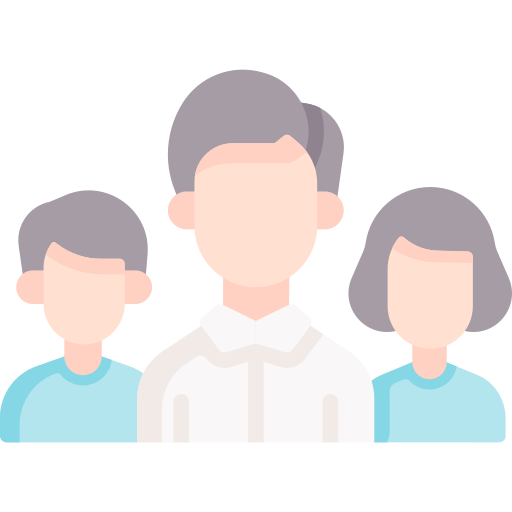 Over 3,000 Satisfied Clients and More To Come
01.

REGISTER

Register for a merchant account by providing mandatory KYC documentation to get a merchant ID. VNPAY's customer success team will take a look to verify your accounts.
02.

API INTREGRATION

After a successful verification process, our payment gateway solution can be integrated via an application programming interface (API) directly to your platforms.
03.

GO LIVE

Start accepting payment around the world with VNPAY.
"Payment Security is Our Priority"
Risk Mitigation
Each payment that we process will go through several steps of our security measures that are monitored by a whole team. We will protect you from fraudulent payment activities.
PCI DSS Level 1 Certified
Payment Card Industry Data Security Standard (PCI DSS) is a set of data protection mandates imposed on businesses that store, process, or transmit payment card data. Rest assured, we can process all card data safely.
Dedicated Support Team
Our support team works on the clock to help you with any issues as simple as refunds or as big as integration, and we're ready to help out both customers or merchants.
Far far away, behind the word mountains, far from the countries Vokalia and Consonantia, there live the blind texts. A small river named Duden flows by their place and supplies it with the necessary regelialia.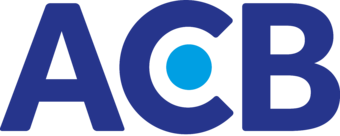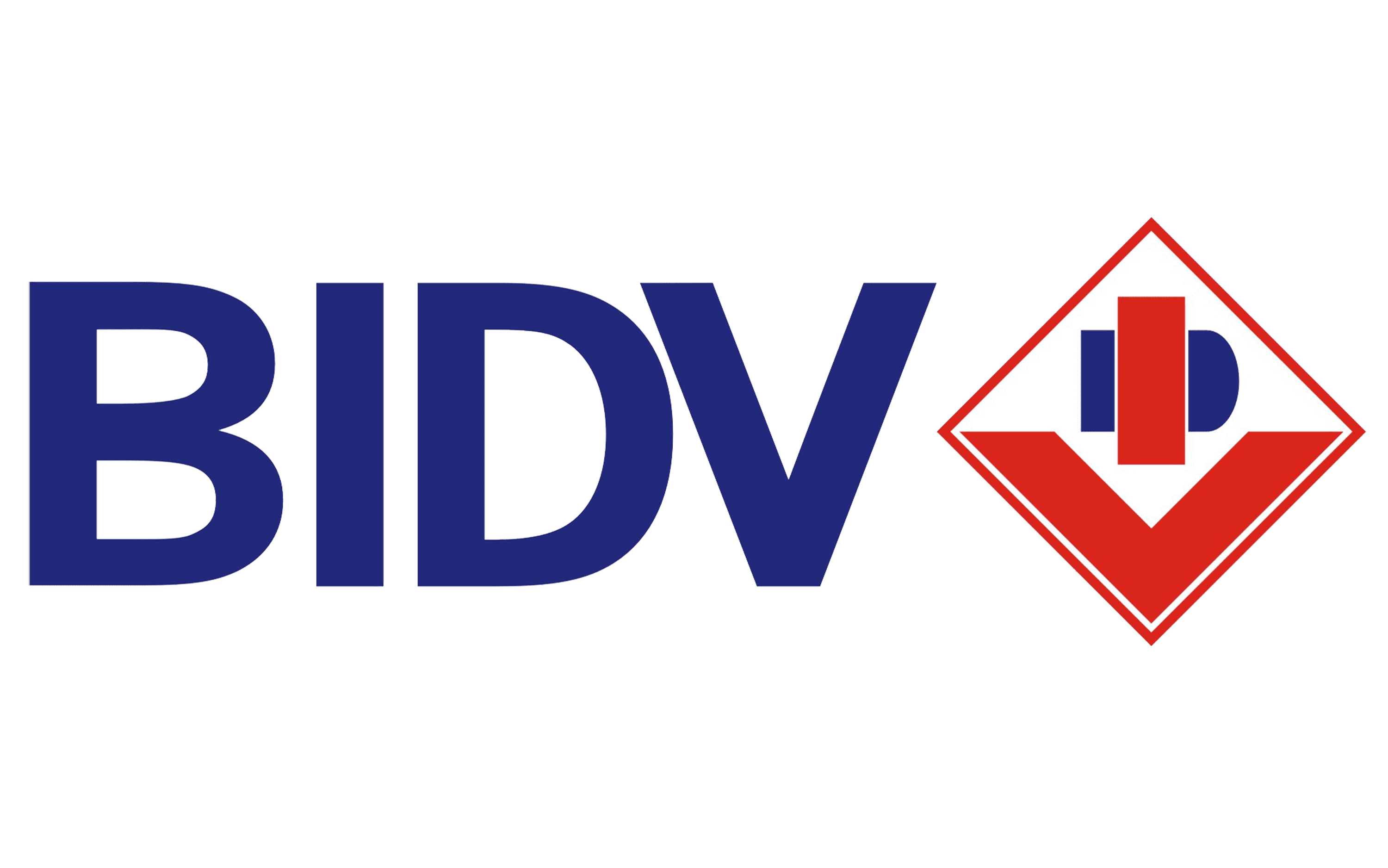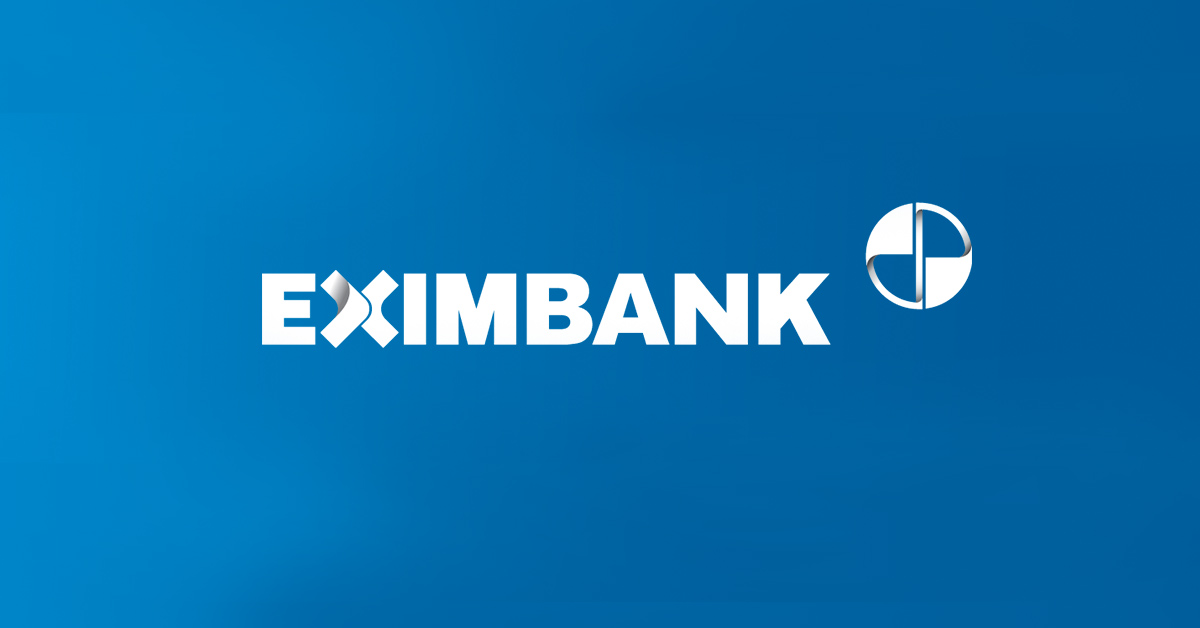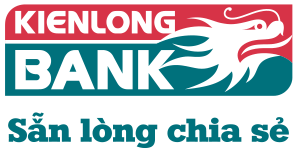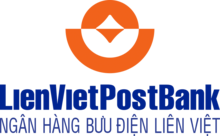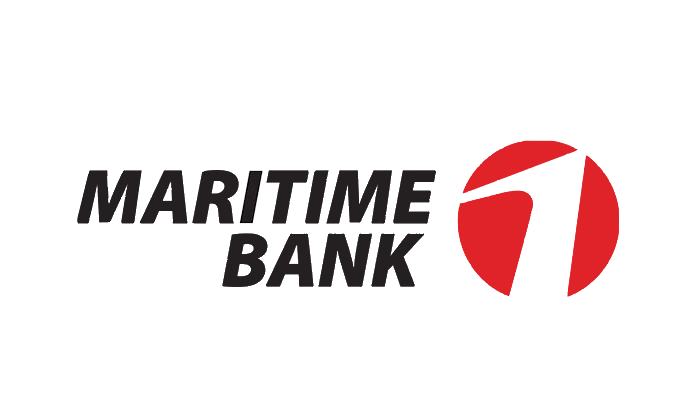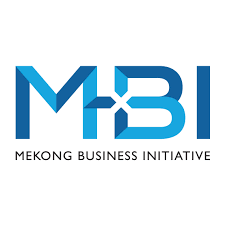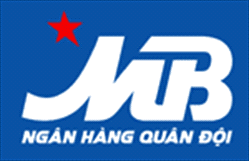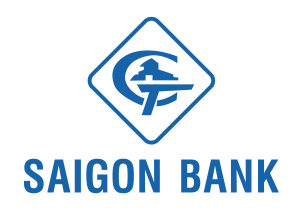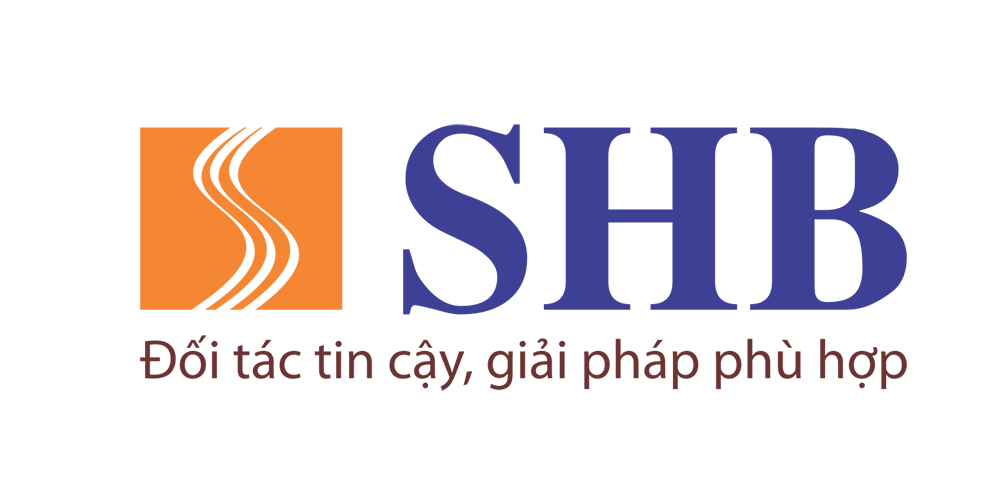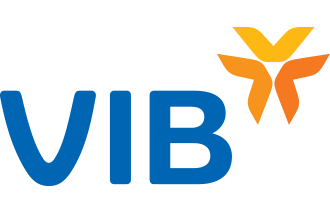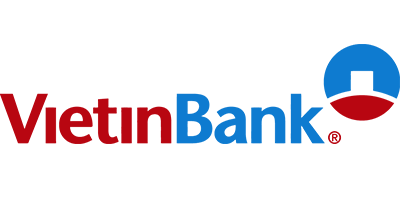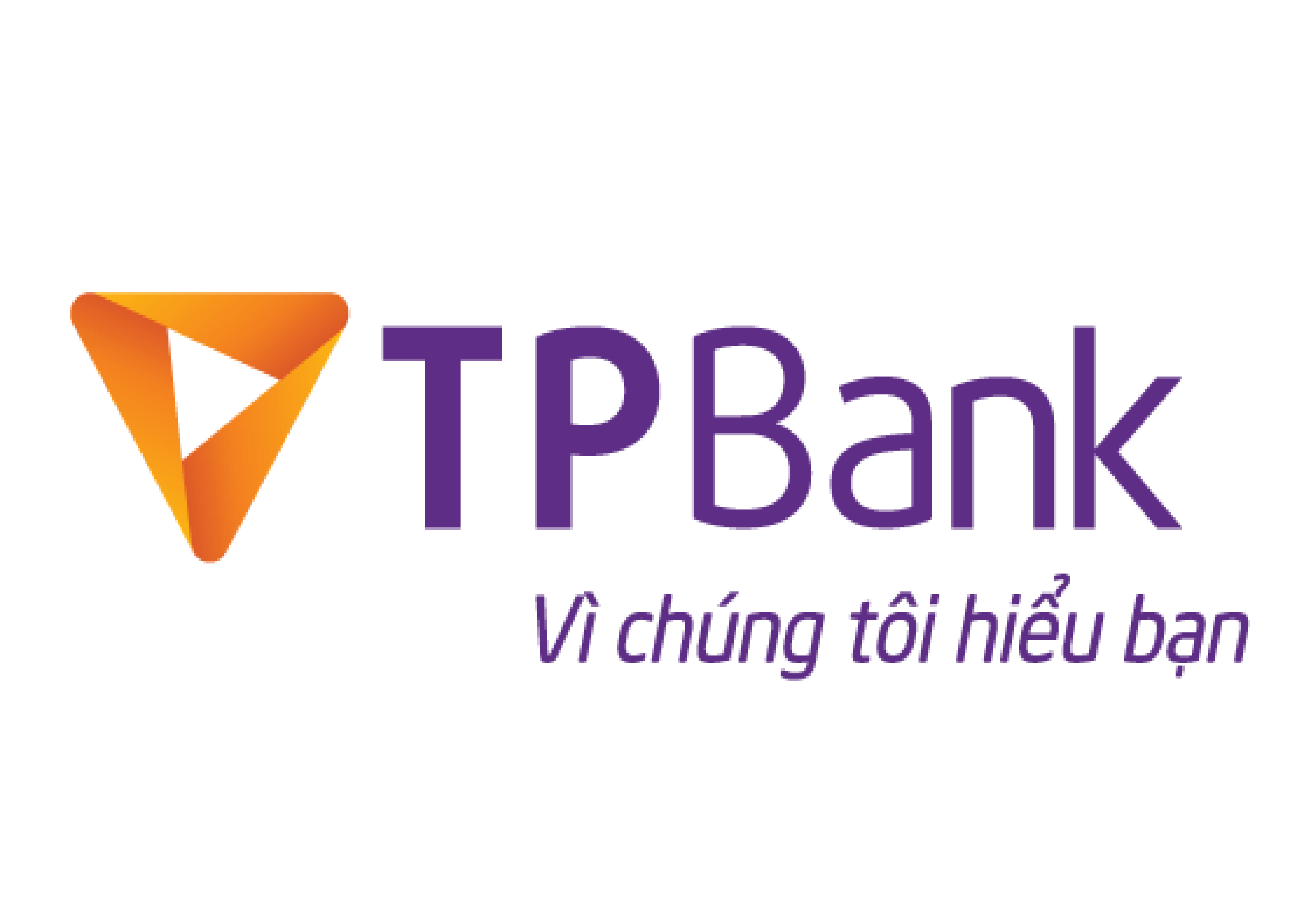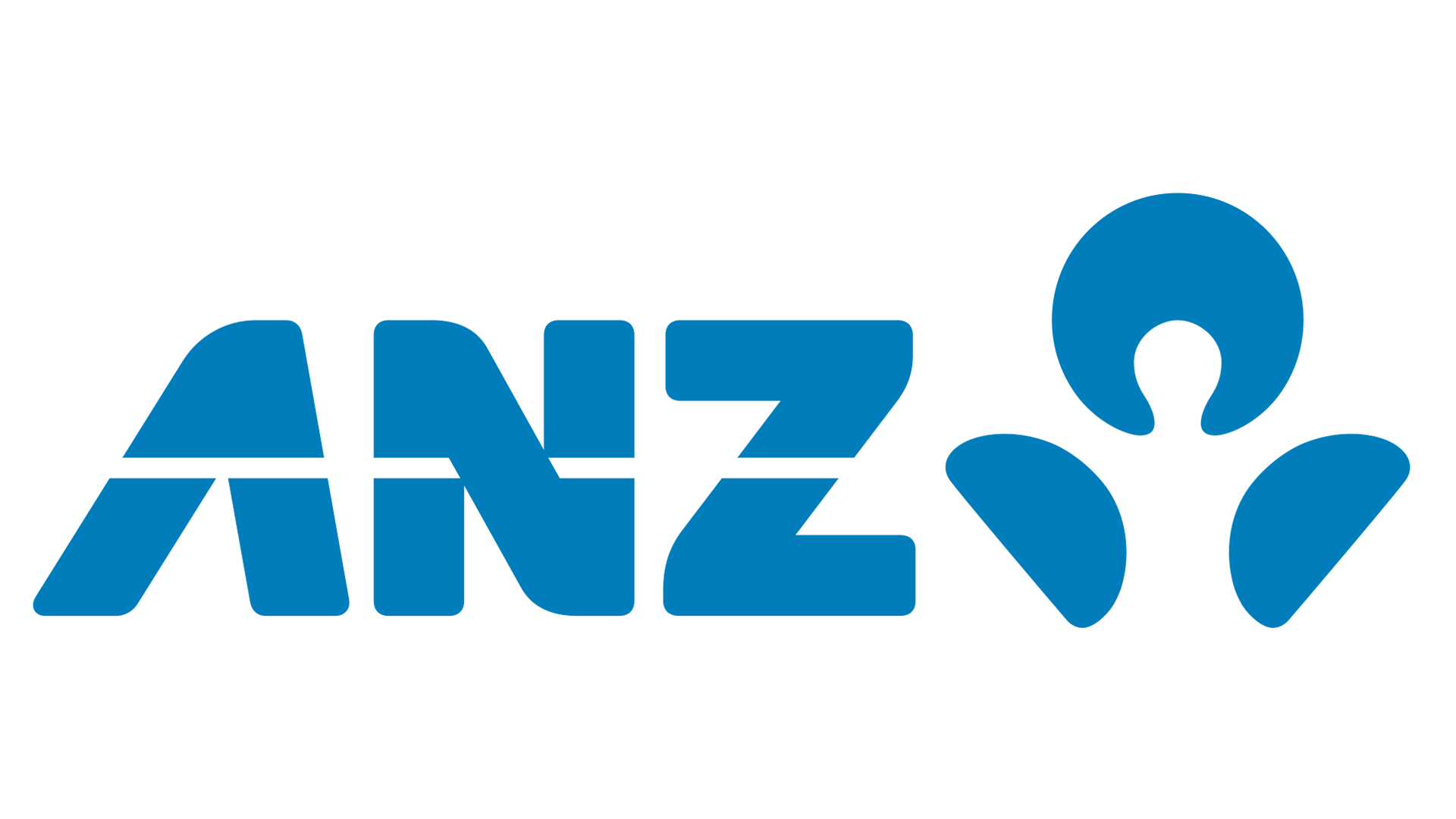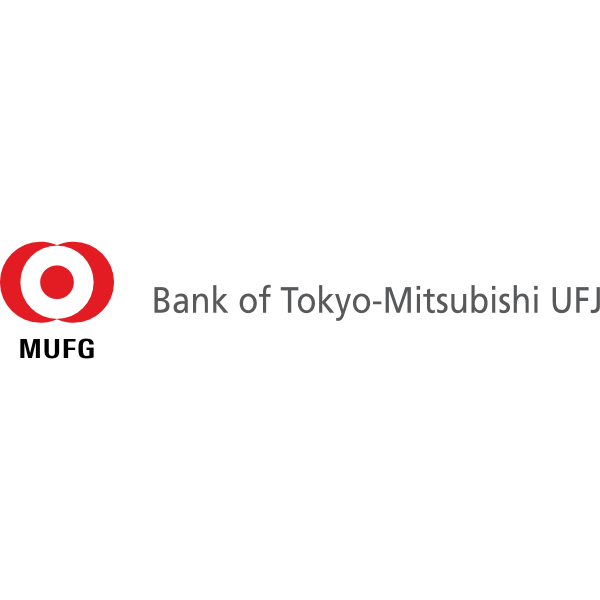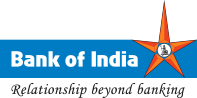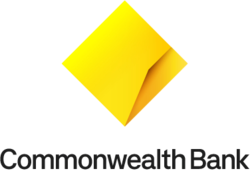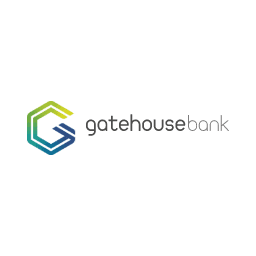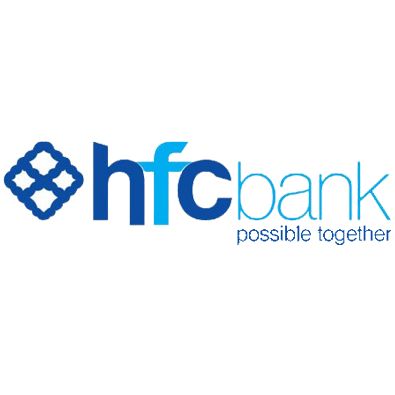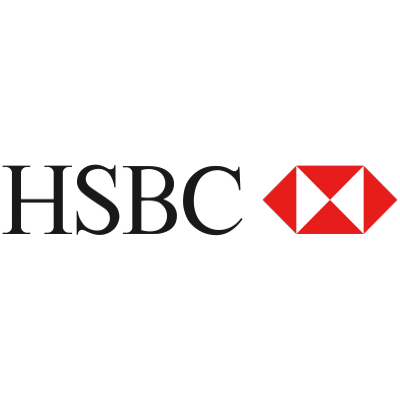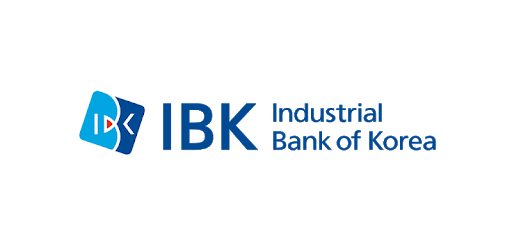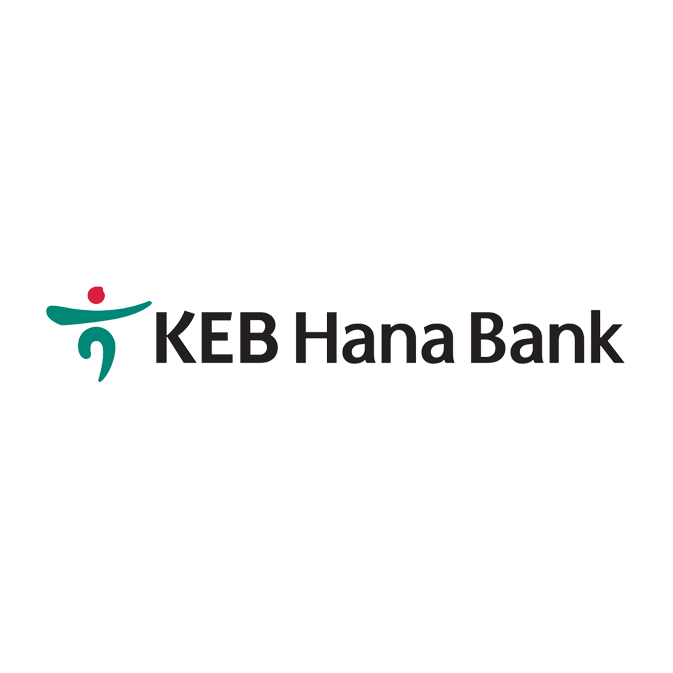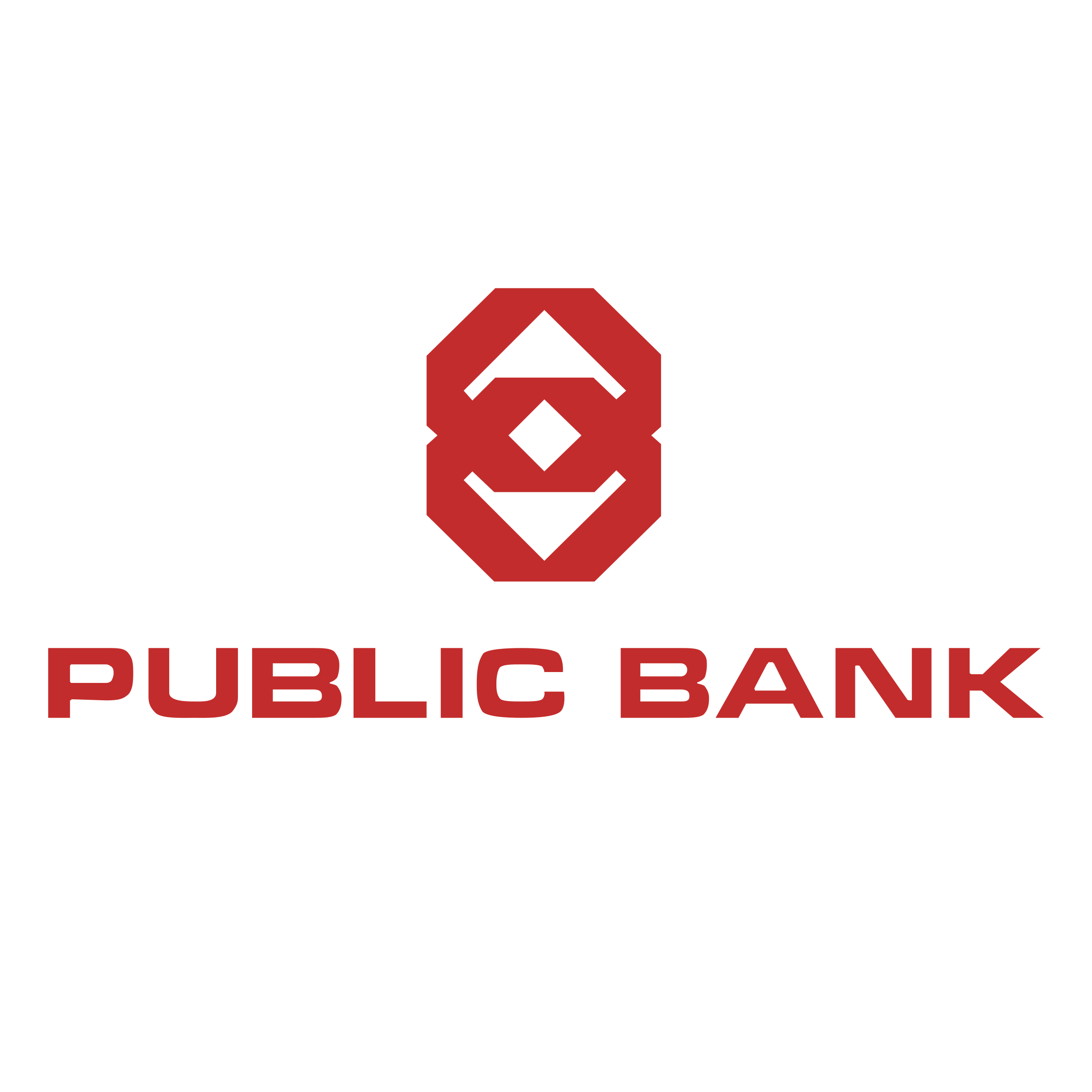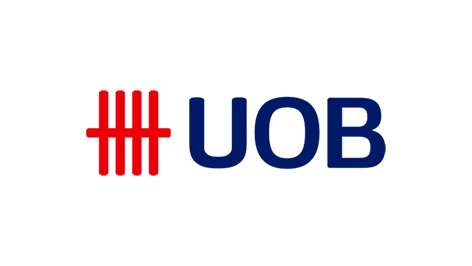 We don't like to brag, but we're changing the game
"We are incredibly happy with the service from VNPAY and find the assistance from the relationship team, they help us to smooth out any questions or operational changes that we might have."

Katerina Tovar
"We have been so pleased with the wonderful customer service we received from VNPAY from the moment we started with them. We highly recommend them to everyone who is looking for great pricing and wonderful service."

Phuong Trinh Le
"VNPAY is a great solution with solid features which has made our task here more manageable. They provide best services with no additional charges and monthly fees."

Tran An Hai
Submit the contact form below, and we will get in touch with you soon.